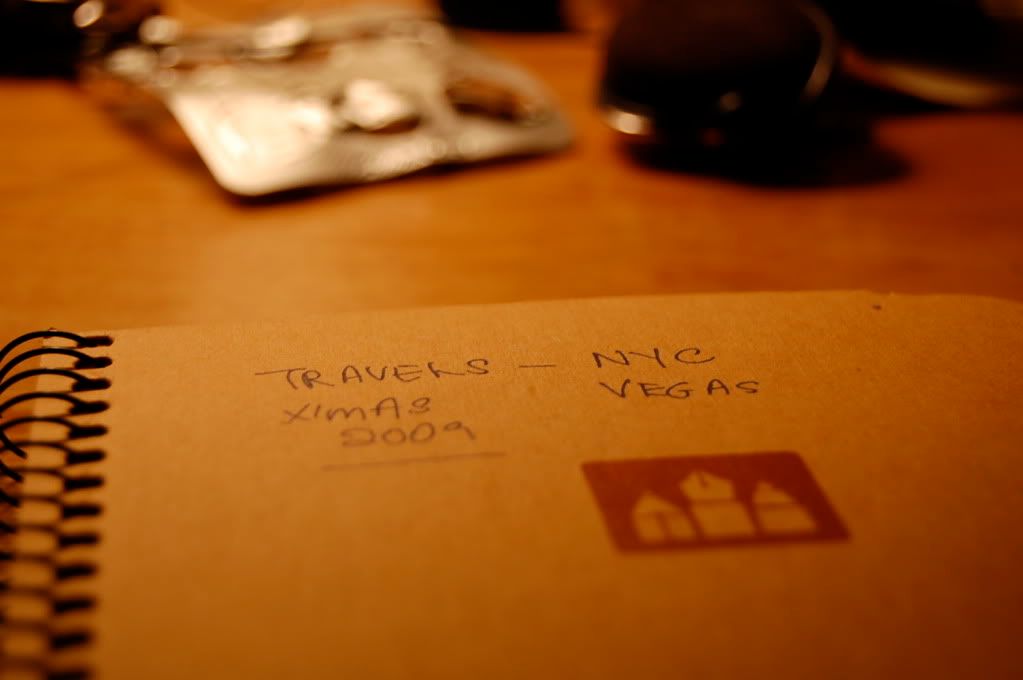 It's kinda cold here in Boston. There is a high of -7 degrees C (that's what, 20 degrees F?) tomorrow. I may need more than my houndstooth London-only-weatherproof Pepe Jeans coat, but I refuse to succumb to the ignominious North Face trend. Hey London, you clearly haven't met Massachusetts. Put on some weight will ya.
But I say that Vanity trumps The Cold. We'll see what I say when my fingers start to turn a hideous shade of blue. This should be a perfect excuse for some fur, faux or real.

Other than that, I can't contain my excitement. Squee.