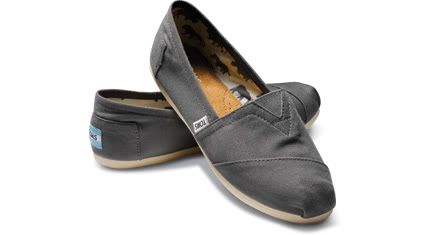 I've been eyeing these shoes for several days after having seen them on a classmate. I know, I know...this is a far cry from my collection of 6 inchers. As much as I'd like to, I
cannot
cycle in massive platforms.
So, today after some 6 hours of staining cells and watching them die in front of me, I decided to go ahead with these. They look (and apparently ARE) so ridonkulously comfy!
And
perfect for my constant biking to class
and
this weird hot-and-cold SoCal weather, too.
ANTI STRESS SHOPPING FTW!